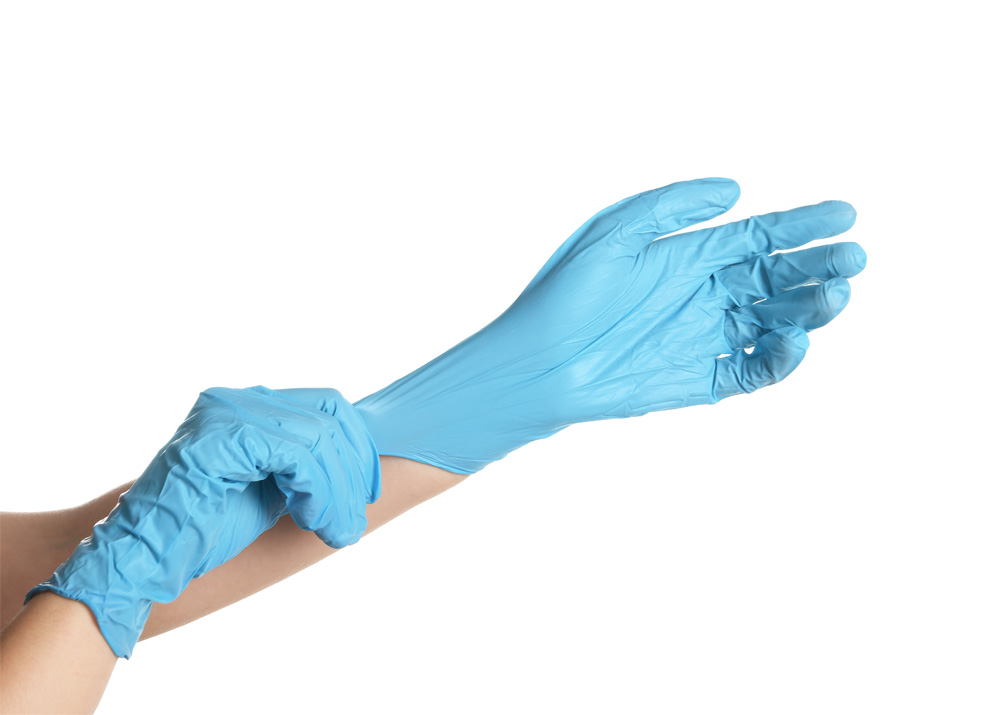 Your purchase of hand sanitizer allows us to donate masks and gloves to facilities in need!
Read more about our efforts below!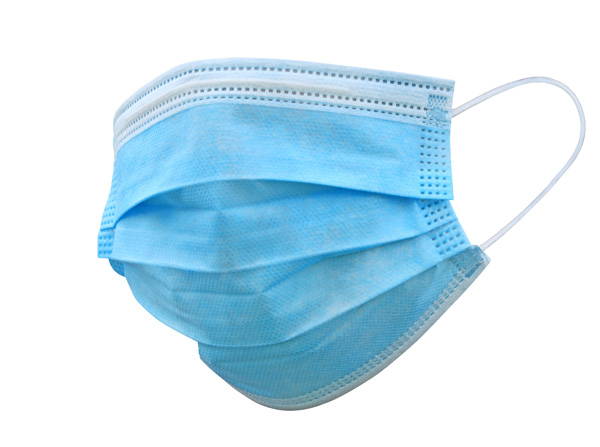 Coronavirus (COVID-19) Anti Bacterial
75% Alcohol
100ml (3.38fl oz)
With Aloe Vera Anti Bacterial
Kills 99.99% of germs without water
Instant Protection
Moisturizing formula
We made the 3 pack to honor our free shipping policy . This is so the cost of the product you are purchasing covers the shipping cost.
To ask about other purchasing options or wholesale information, please feel free to call!
While the uncertainty of the Coronavirus grows, it's becoming harder to find some of the basic essential products every household should have access to. Aside from price gouging on many websites, there's nothing worse than going to a store only to find that what you desperately need is out of stock, such as hand sanitizer. The medical community is also feeling the shortage of products with limited access to masks and gloves.
Through our connections, we've been able to source hand sanitizer for our customers (or anyone in need) at a normal, reasonable price. We use our small profits to purchase gloves and masks to donate to medical facilities or companies in need. Below you will find the places we are currently donating to. Our aim is to be transparent and fair, if you have questions about our pricing or know a facility in need of supplies, please do not hesitate to reach out to us!
As the price of raw materials fluctuate, we will update our pricing to reflect the cheapest possible option for you.
Currently we are expediting all our supplies in order to donate ASAP. As our stock builds, we will be able to cut costs by shipping economy.
Hand Sanitizer Profits are used to purchase masks and gloves for donations to facilities in need.
Another small portion of our profits go towards paying our staff while they work from home and alternate schedules to prevent spreading germs.
It's very important to us that our team doesn't go without pay during this time. We can't thank you enough for your purchases that allow us to cover this expense!
See who our profits are helping:
Clarendon House is a community based rehabilitation program working with adults with serious mental illness. Services include psycho-education, advocacy and case management, medication and psychiatric care.